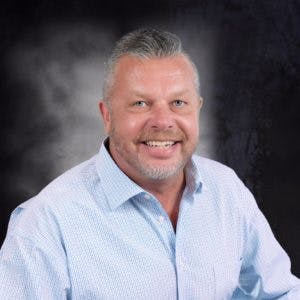 I started selling real estate in 1994. I am a Fraser Valley REALTOR® specializing in Langley, Surrey, Delta, White Rock and Maple Ridge.Since then I have striven to build long lasting relationships with both buyers and sellers. I believe my clients have had a positive experience with my services, as many of them have bought and sold with me, numerous times over the last 24 years. Referrals are a cornerstone of my business and without the help of you, and your continued support in sending me your family and friends, my business would not prosper. I am passionate about what I do. I believe that buying and selling real estate is a proactive relationship and we have to be a team.
I know for most of us purchasing real estate is the biggest investment we will make, and in hiring me I don't take that responsibility lightly. I work as an individual, so whether you choose to communicate by phone, text or email you are guaranteed to be dealing with just me. I believe when hiring a realtor you need someone with:
Intricate market knowledge (lived in Langley and Cloverdale area for 30 + years).
Excellent negotiating skills ( 100′s of home sold in the Fraser Valley).
Detailed market analysis ( 24 years experience).
Someone you enjoy and feel comfortable dealing with. (I strive to make your sale or purchase a stress free, fluid and enjoyable experience. My testimonials speak for themselves.)
I know getting a mortgage can be a daunting experience. I have aligned myself with a professional team of mortgage brokers, lawyers and notaries to assist in your Real Estate transaction. Some of my awards and credits include:
Gold Club Member ( Homelife Benchmark Realty)
Platinum Club Member (Homelife Benchmark Realty)
Medallion Club Member ( Top 10% of all realtors. Fraser Valley Real Estate Board)
Diamond Club Member (Top 5% of all Homelife realtors in Canada)
Principle Club Member (Top 5% of all Homelife realtors in Canada)
Director Commercial Executive Council Fraser Valley Real Estate Board (elected position by my peers in the Fraser Valley Real Estate Board. )
In my downtime you can find me spending time with my family. My partner Michelle and son Jerin. My hobbies include going to the gym, skiing, boating, and anything outdoors.